For wholesale
call 530 506 900
The company philosophy emphasizes quality, effectiveness and individual approach to customers.
The company was established in 1996 and since then it has successfully and dynamically worked as a trading company, focusing on wholesale of satellite and aerial equipment in the Czech Republic and Slovakia. In 2010 we founded a research and development centre including our own production of several private brands. We have subsequently expanded our reach within the European Union.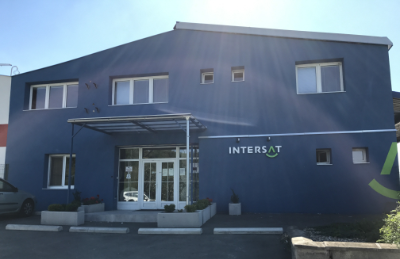 Our current priority is to fulfil all ideas and requirements of our customers.
INTER-SAT, LTD is currently the leading manufacturer and supplier of satellite and terrestrial broadcasting, CCTV and smart home appliances. We now employ more than 30 workers with years of experience in the field. We are the major partner of TV broadcast providers, such as Skylink M7, freeSAT, Telly, Towercom and others.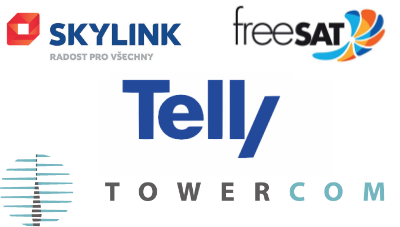 The company's goal is to offer you the widest and highest quality product portfolio.
We are gradually expanding our portfolio with new, high quality brands, products and services.

We believe that the above facts have convinced you that we have systematically created trust and respect to our customers in such a way that the name INTER-SAT, LTD becomes synonymous with reliability and quality.

We look forward to making sure you are our satisfied customer.